Our Vision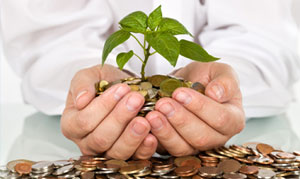 Our mission of the Society is to encourage members to do more savings habit and to provide financial help loans facilities to them for useful purposes at very reasonable interest rates and minimum formalities. The SBK society is here with an ultimate aim of improving the living standard of the members.
Member Benefits
Become a member of SBK Society and attain the financial support and improve the standard of living. The society provides various FD schemes for members so that they can meet their financial goals. Click below to know more about the benefits of SBK Society for their members.
Become a Member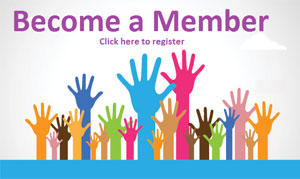 Any person who is resident of Delhi or working in Delhi can become member of Society. But He/She should have reached the age of 18. An at least four introducer is needed to become member of the society. Introducer should be member of the society with clean record. After all formalities, The society can decide to approve membership request or not. He/She can download member application form under our downloading section.
---
---
ABOUT SOCIETY
Shree Badri Kedar Cooperative Urban Thrift & Credit Society Ltd. was formed in the year 2002.
Society is registered by Delhi Govt. Under under Delhi C-op. Societies Act 1972. The society when registered there were 200 members at that time and currently there are nearly 3000 plus active members.
ONLINE PAYMENT BANK DETAILS
Shree Badri Kedar Co-op. Urban T/C Society Ltd
A/C O : 89830200001092
IFSC Code : BARBOVJBCPL
Bank of Baroda, Bhikaji Cama Place
New Delhi 110066
(M) : 7011737950 (messages refer to this no. with UTR code)